We strive to keep you continually updated on all matters related to Assembly Public Works and LJ Security services. Subscribe to our website and receive news delivered to your inbox as soon as it is posted!
From February 22 to April 5, Lake Junaluska's main entrance on Highway 19/Dellwood Road will be closed and traffic routed to the nearby West Gate entrance to allow for the replacement of two...
Lake Junaluska Assembly, Inc. is soliciting Statements of Qualifications for Asset
Inventory & Assessment from qualified consultants to provide consulting
engineering services associated with a...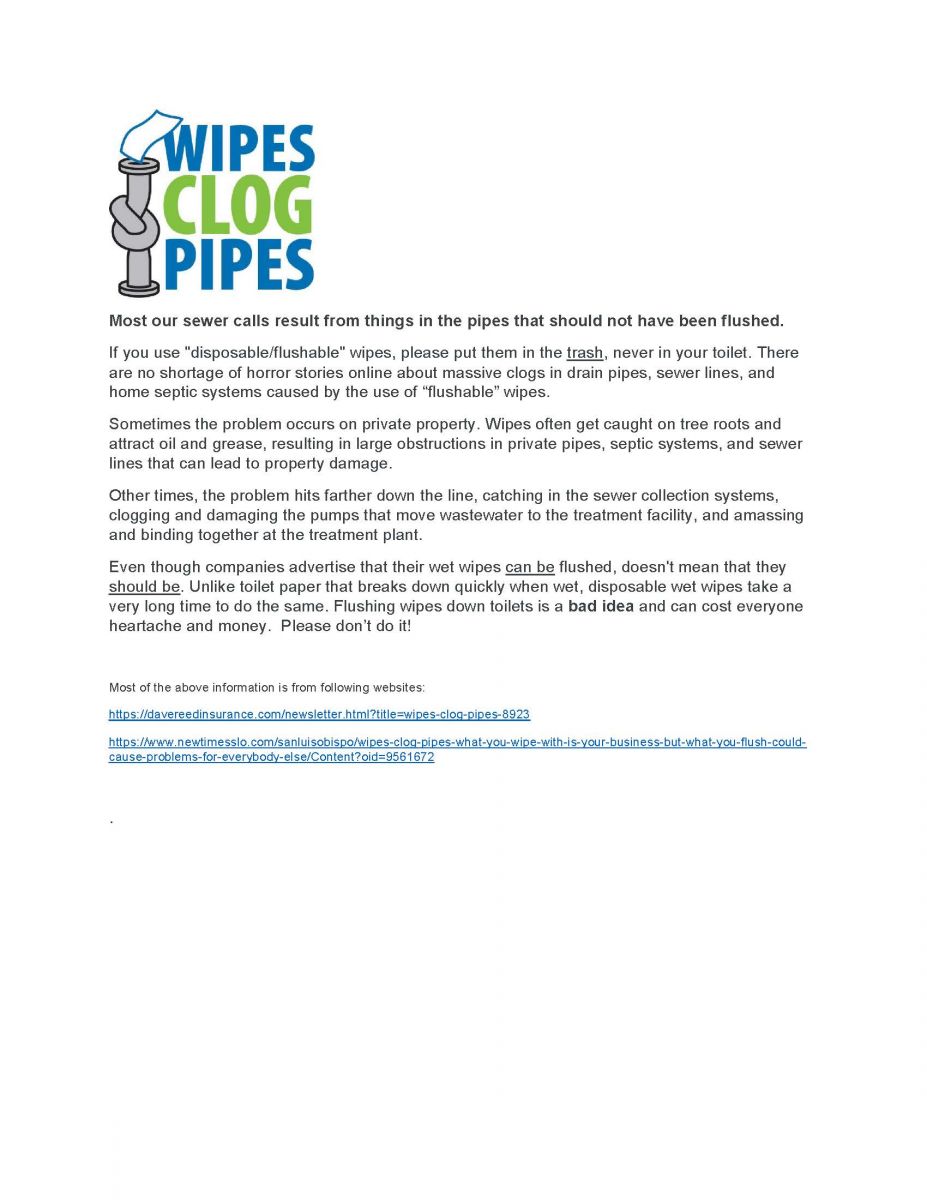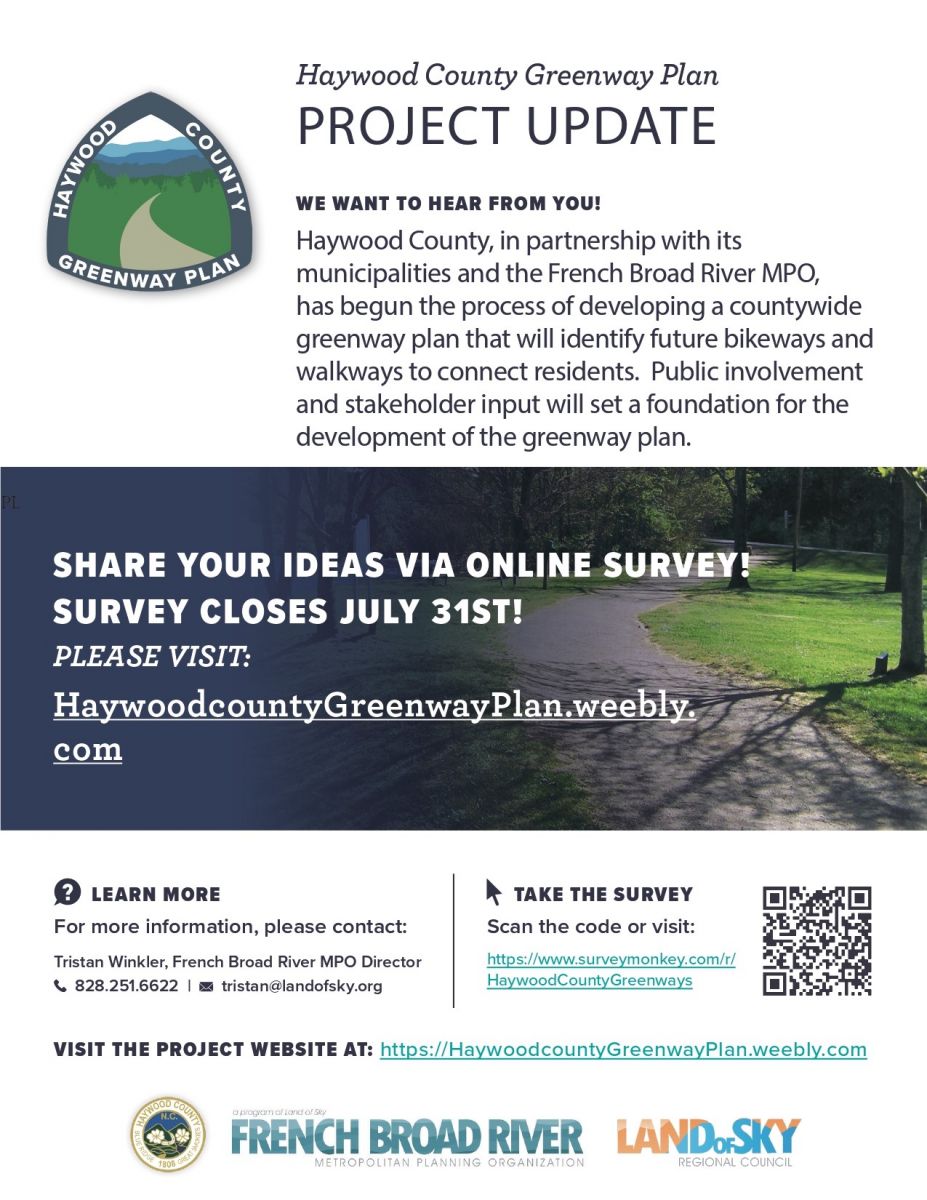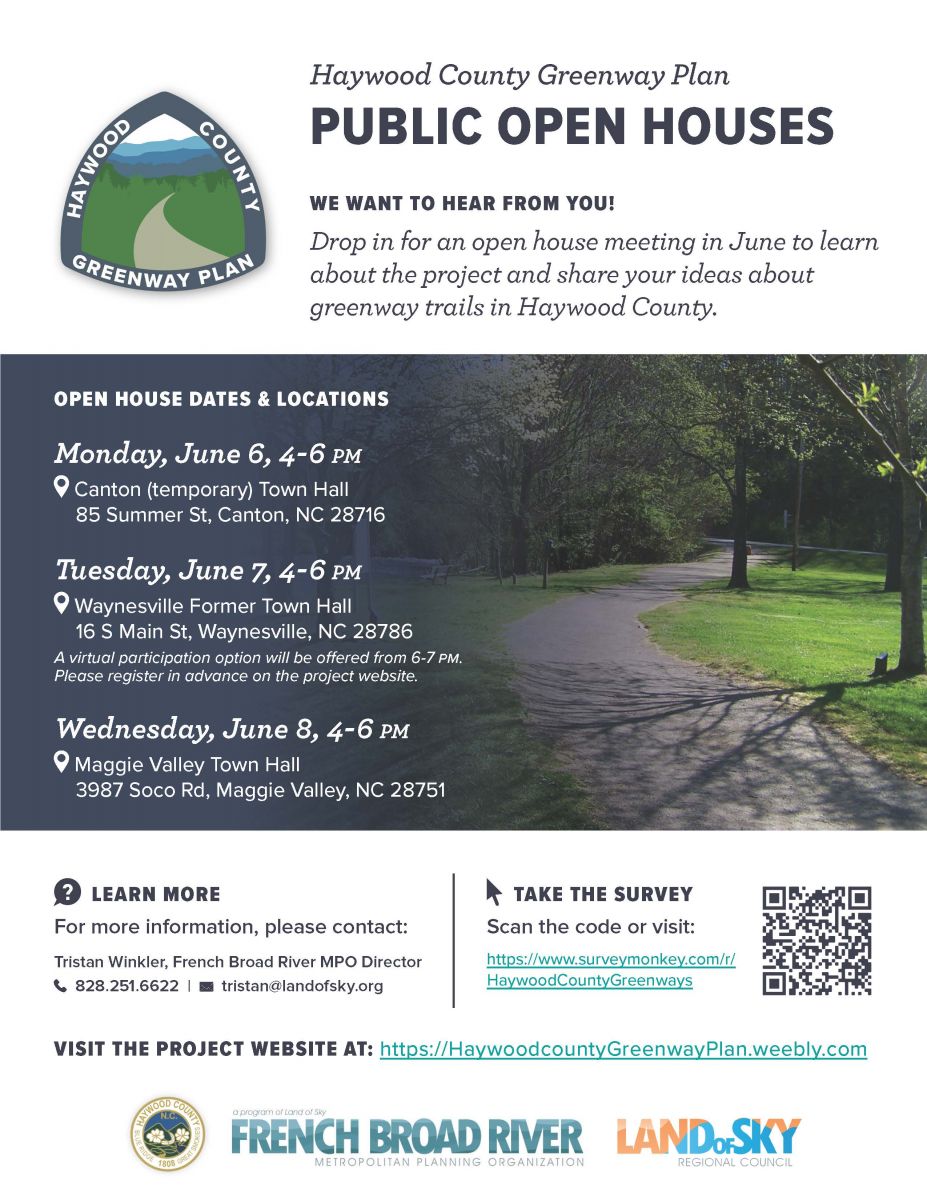 Hybrid Meeting: Join LJA POO at the Harrell Center Saturday, JULY 9, 2022
or Join us through Zoom
You are invited to a Zoom webinar.
When:JULY 9, 2022 10:00 AM Eastern Time (US and...
Lundy Lane Water and Sewer
In early April 2022, we hope to begin the replacement of the water line on your road and the installation of a new sewer line. While these will both be great...
There will be an open top dumpster partially blocking the eastbound lane near 1873 South Lakeshore Drive today (2/18). The property owners are installing a new roof and the driveway is too steep...
With today's bitter temperatures and drizzly weather, it seems like the perfect time for a reminder regarding the procedures involving temporary closure of the bridge over the dam to vehicular...
A portion of the Walking Trail along South Lakeshore Drive -- a .2-mile section between the gazebo and 1955 S. Lakeshore Drive -- will be temporarily closed for construction work from Wednesday,...
The NC Department of Transportation has scheduled a Public Meeting regarding the Smoky Mountain Expressway Improvement project, resulting in a temporary closure of Exit 103 onto US-19 and the...
The next Junaluska Assembly Community Council meeting, scheduled for Tuesday, June 8 at 4:00 pm, will be offered in a hybrid format with both in-person and online options.
For those wishing to...
The next meeting of the Junaluska Assembly Community Council (JACC) will be held on Tuesday, May 11, 2021, at 4:00 pm. Currently, meetings are still being held virtually through Zoom. However,...
The next meeting of the Junaluska Assembly Community Council (JACC) will be held on Tuesday, April 13, 2021, at 4:00 pm. Due to COVID and social-distancing guidelines, meetings are still held...
We are excited to announce the launch of our new website, designed to provide Lake Junaluska residents with easy-to-access, up-to-date, and relevant information on the services provided by...